4 Steps On How To Start Affiliate Marketing For Beginners
This is biggest question asked by virtually every single person who hears about affiliate marketing. "How to start affiliate marketing?". Before I tell you how to get started with affiliate marketing, you need to ask yourself something. Do you really want the answer to that question? Do you really want to start affiliate marketing?
---
Affiliate Marketing Isn't Easy!
But it's not THAT hard either. The reason it's not easy is because it requires WORK and a budget. I have had countless friends approach me and ask how do you make money online? It's always hard to explain. It really cannot be explained in one blog post or a quick conversation because honestly there are just so many ways to make money.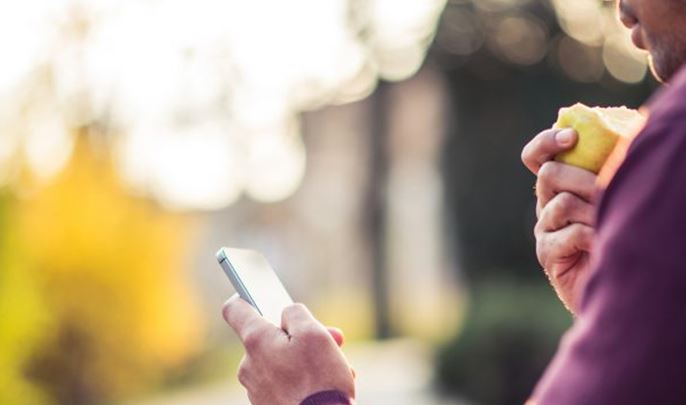 This immediately raises the question, "How to start affiliate marketing?".
This is when I usually invite my friend over for a day to watch me work on a few campaigns. Once they see the amount of work and knowledge it takes on how to start affiliate marketing, they typically leave and never come back. They join the 99% of people who were faced with the reality of internet marketing.
Just like anything else in life worth pursuing, it takes some hard work and dedication. This is something the Guru's NEVER tell you. They want you to think you can have their luxury lifestyle by simply paying them $2000 for their Elite Mastermind Course. Again, it takes countless hours of learning and work to become a successful affiliate marketer but the reward is well worth it.
---
Don't Be Scared Of Hard Work
If hard work scares you or you're trying to get rich in a month, you may as well just give up now. I can assure you that hard work and learning can lead to absolute financial freedom, so keep reading.
One thing is common with EVERY successful affiliate marketer…
They take action and NEVER quit.
---
How To Start Affiliate Marketing Step #1 – Learn The Basics
Affiliate marketing is a vast industry that comes in multitudes of different forms. There are thousands of terms and concepts that need to be understood along with how everything connects together. Your first step is to learn how to choose a niche, and how to build a website.
The more time and focus you spend learning and testing, the higher chance of success you will have with your campaigns. I'm going to give you a very large amount of resources to get started. If you do not understand everything that you are reading, it's normal. Don't let this stop you. You will understand all of this in due time and know how to start affiliate marketing.
---
Affiliate Marketing Definition – Wikipedia
CPA Marketing or Cost Per Action Definition – Wikipedia
Glossary of Affiliate Marketing Terms – AM Navigator
5 Steps To Become An Affiliate Marketer – Day Job Hacks
Affiliate Marketing Amazon Strategies – Day Job Hacks
Affiliate Marketing Clickbank Strategies – Day Job Hacks
Affiliate Marketing Free Lesson #1 – Powerhouse Affiliate
Affiliate Marketing Free Lesson #2 – Powerhouse Affiliate
Affiliate Marketing Free Lesson #3 – Powerhouse Affiliate
How to Build a Profitable Authority Niche Website – DJH YouTube
7 Critical Elements for Affiliate Marketing Niche Websites – DJH YouTube
---
The information above is only a small fraction of what you will need to learn. After you have gone through all of the information above, it's time to get into some formal training on how to start affiliate marketing. Since affiliate marketing is vast and fairly undocumented, many communities have emerged over the years to help train new affiliates. Some of these communities contribute to the success of affiliates while others tend to hinder the progress of affiliates. This is why you should be very careful who you trust when it comes to paid training.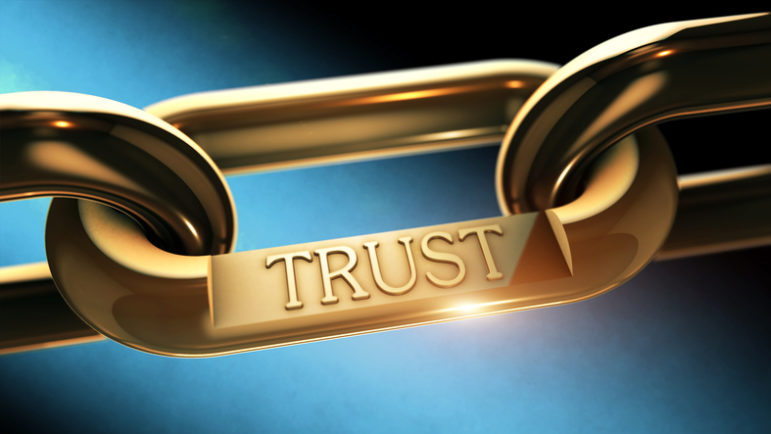 ---
Luckily, there are some well established and trustworthy communities that have a proven record to help affiliates makes their first commission.
---
Powerhouse Affiliate is known for the extensive 'Training Library' that has many hours of in depth affiliate training. This training is among the best available and will be crucial in your development as an affiliate marketer. You also have the ability to track your performance and progress as you proceed through each lesson.
---
---
How To Start Affiliate Marketing Step #2 – Join An Affiliate Program
As a beginner learning how to start affiliate marketing, joining an affiliate program may seem like a difficult task. Most affiliate marketers focus on CPA Networks to get access to affiliate products and offers. While these networks typically have the best affiliate offers with the highest payouts, it's not a terrible idea to start with a retail affiliate program. What is the difference between a CPA Network and a Retail Affiliate Program?
---
CPA Network
These networks act as an agency type of platform where advertisers who own digital and physical products can connect with affiliates to promote their goods. The advantage for merchants to work with these networks is that they do not have to oversee and manage individual affiliates on a day to day basis.
The advantage for an affiliate to work with a CPA network is faster payments, affiliate managers, higher commissions, and access to exclusive products.
I'd suggest working with a CPA Network if you have a little experience as an affiliate marketer. If you are just learning how to start affiliate marketing, one of the biggest Networks you can join is Clickbank.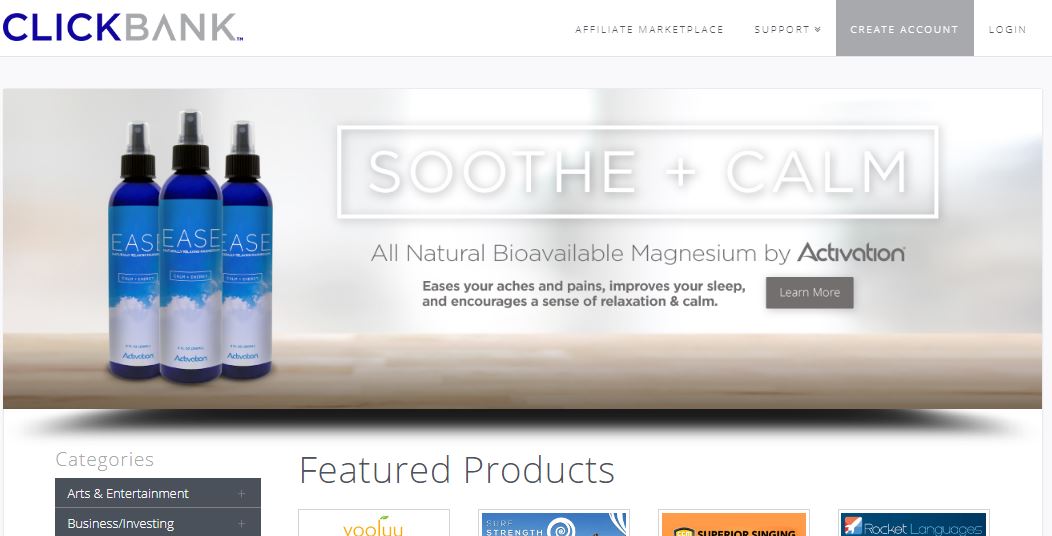 If you have some experience and want to start working with Clickbank, I suggest reading our article on how to Make Money With Clickbank
---
Retail Affiliate Program
One of the biggest retail affiliate programs online is Amazon Associates. This is where most people learn how to start affiliate marketing. They offer a great platform with pretty much any product you can think of, but the payouts are very low.
It is usually easier to promote products from these types of affiliate programs since the marketing and branding is often done by the retailer. Amazon has also established trust across the internet and that will drastically increase your chance of generating a sale. Amazon also offers 2 day shipping which is a huge selling point for their customers.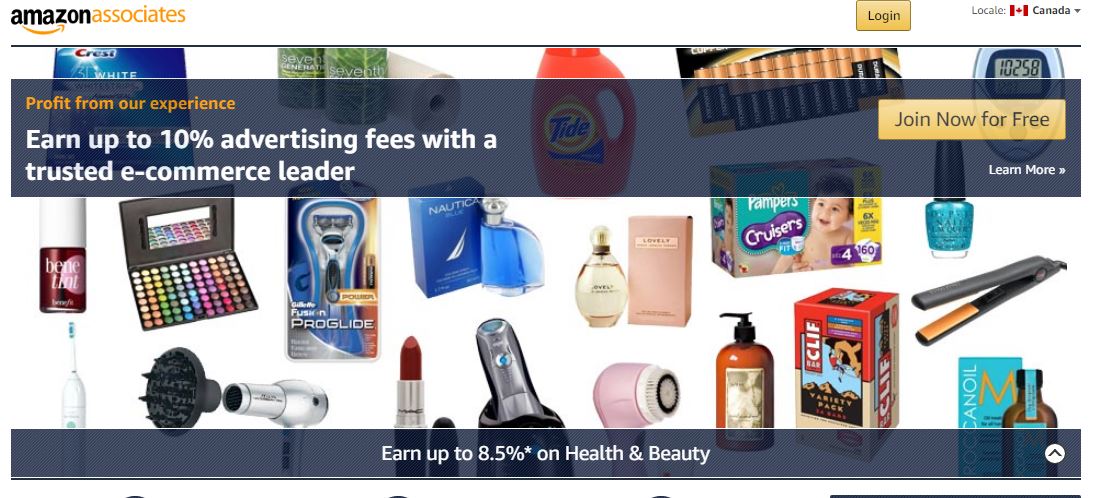 If you are completely new to how to start affiliate marketing, I would highly suggest starting with a retail affiliate program like Amazon Associates. We have a great article on how you can find more Affiliate Networks for Beginners.
---
How To Start Affiliate Marketing Step #3 – Build An Authority Niche Website
Building a website takes time and work but the rewards do pay off over time. It's best to build yourself a website focused on one niche and to become an authority in your niche. Over time the more content you create the more likely Google will put you into their search results and you will get organic traffic. Look at it like you are building a property that will eventually be worth money and sellable. There are many ways to start affiliate marketing without building a huge website, but those who fail to do this end up in the feast or famine cycle.
---
What Is The Feast Or Famine Cycle?
This is a cycle that occurs when you will go months without making any money from your affiliate marketing efforts (famine). Eventually you will have a winning campaign and will make substantial money. You will actually start living the dream and reaping the rewards of your hard work (feast)…. Until it stops working! Most affiliate marketing campaigns are temporary. Trends change, products change, traffic changes. Something that makes you money today, likely will not tomorrow.
---
How Do I Avoid This Cycle?
You can avoid this cycle by focusing on something long term like a Authority Niche Website!
Choose a niche that's interesting to you and that you think could potentially be monetized. This is the most common way to start affiliate marketing.
Create a WordPress website around that niche and start writing daily content. This website will likely not make money for 6 months or longer if you're completely new. Don't quit!
You wanted to know how to start affiliate marketing remember. Eventually this website could be making you an easy $100!
A few new posts a week could keep this trend going for months and years to come. Having something like this in the background can off set your feast or famine cycles with some consistent online income. The biggest and most successful affiliates today have giant Authority Niche Websites that are the backbone of their marketing efforts.
---
How to Start Affiliate Marketing Step #4 – Test Everything
At this point you should have a good idea on how to start affiliate marketing. You should already have access to affiliate offers from multiple affiliate programs. If you have a website and some content that is linking to your affiliate products and you want to fast track your progress then now it's time to start testing some paid traffic sources. I recommend having $500 in advertising budget to conduct a proper affiliate campaign test on the traffic source.
---
Google Adwords & Display Network
This is a great place to start for beginners that have not bought paid traffic in the past. The daily budget can be very low which gives you more control over the outcome of your campaigns.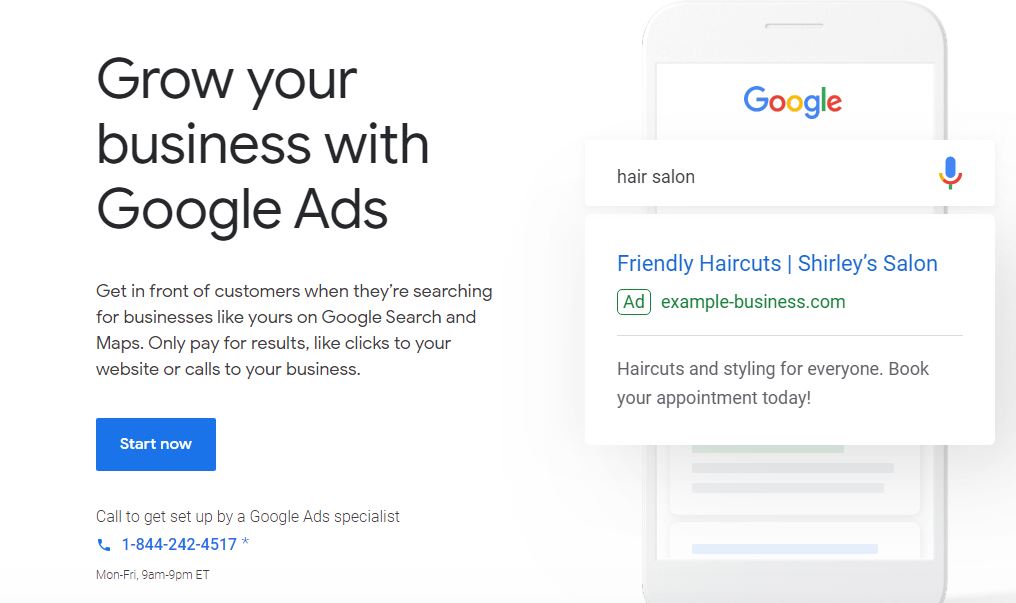 ---
Facebook Ads
This is another great place for beginners as they cost of entry is very cheap. You can have a campaign start as low as $10 a day. Facebook also has advanced targeting that's superior to all other traffic networks.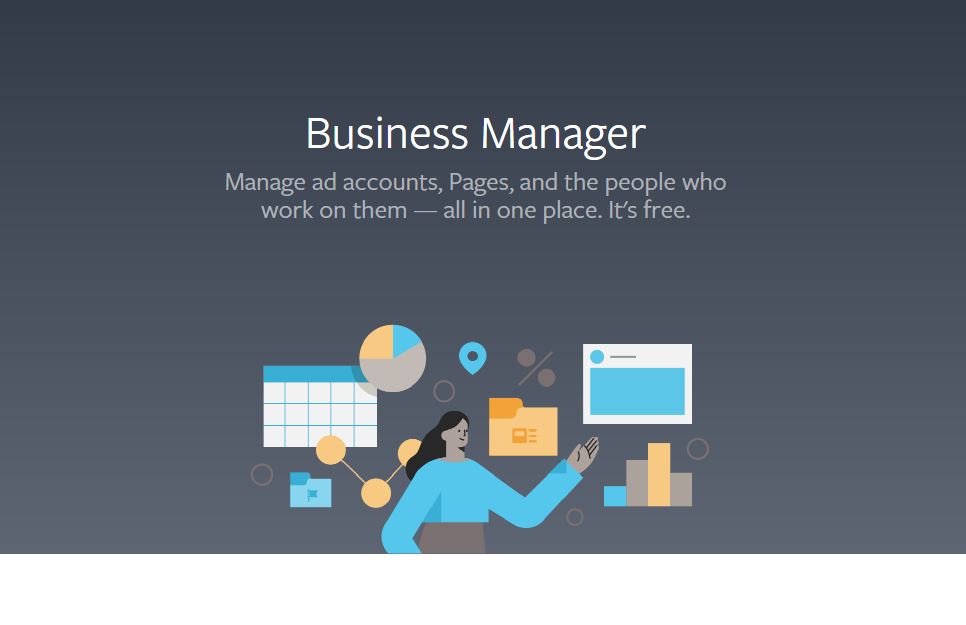 ---
Native Ads
Native ads are suggested for those who have more experience with paid traffic. It can be difficult to manage campaigns on native networks compared to Google or Facebook. Some Native ad networks include Revcontent, MGID, Outbrain and Taboola.
Now you know exactly how to start affiliate marketing. If you still need more information, I encourage you to read our article for complete beginners and how to get started today.