You know that you need to make your niche site stand out from the crowd, but how? In today's topic, I'm going to show you how to make your affiliate marketing website a success, using the 7 critical elements I use for all of my affiliate marketing niche websites.
The purpose of building yourself a niche website, as an affiliate marketer, is so that you can direct all of your traffic into one particular niche. That way you can focus your marketing efforts and earn money from commissions generated through your actual website.
As you build your website over time, you begin to add more content to it, and it will grow into an authority site within your niche. This is why a lot of training programs for affiliate marketing recommend you build a niche website so that you can get organic traffic for the long term, build yourself a brand and a following online through your own niche website.
So, let's talk about what things every affiliate marketing Website must have in order to succeed.
1. Time
Time is always your most important resource. It's finite, meaning that you only have a limited amount of it, no matter what. The first thing you must consider is how much time you want to put into this.
You're not going to get rich overnight by building a niche marketing website. This is going to take time. You have to build it and then you have to get traffic to it. That's only part of the process; in order to make money from it, you need to monetize it with affiliate marketing products.
Before you start building your affiliate marketing business or your affiliate marketing website, make sure that you consider how much time you have. Realize that it's going to take you several months to build a following online for your website.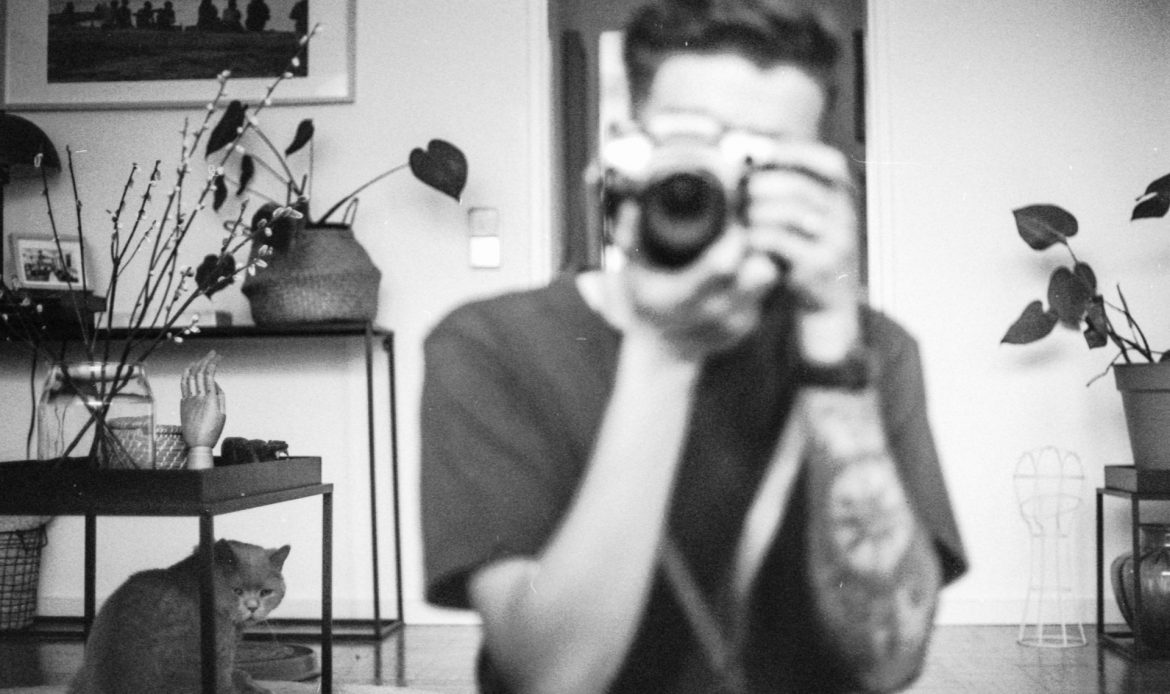 2. A Topic That Interests You
There's virtually an unlimited number of niches on the internet. You can create anything you want to, but you should really choose a topic that interests you because you are going to be spending a lot of time creating content for it.
You will also benefit a lot by knowing about the actual niche you are focusing on. This lets you understand what your target market actually wants to know. You'll have a better understanding of what they need. So, make sure you have an interest in what you are doing.
3. A Profitable Niche
I just told you to make sure that you are interested in your niche, but if you want to make money from your website, you need to pick something that you can actually make money with! Just because you've always been fascinated with periwinkles, doesn't mean that the periwinkle market is big enough to sustain an online business.
Make sure that whatever niche you choose has access to a healthy network of marketing products, affiliate products or services. You don't want to be scrounging for ways to monetize your website.
There are many places online to get affiliate products. You can sign up to the Amazon Affiliate Network or you can sign up to ClickBank. There is also a diverse assortment of CPA networks, which is one of our major focuses is inside PowerhouseAffiliate. We focus a lot on CPA affiliate offers and generating leads for those offers.
Regardless of where they come from, you must have products available in the niche or else you will not make any money as an affiliate. Now there are other ways you can monetize your site. Google AdSense is a popular option, but you're going to want to have a way to get money directly through your website.
Most of the time it'll be through affiliate products or a product you actually own yourself that you've created like an information product. You can then sell to your visitors. So, make sure there's a way to monetize it.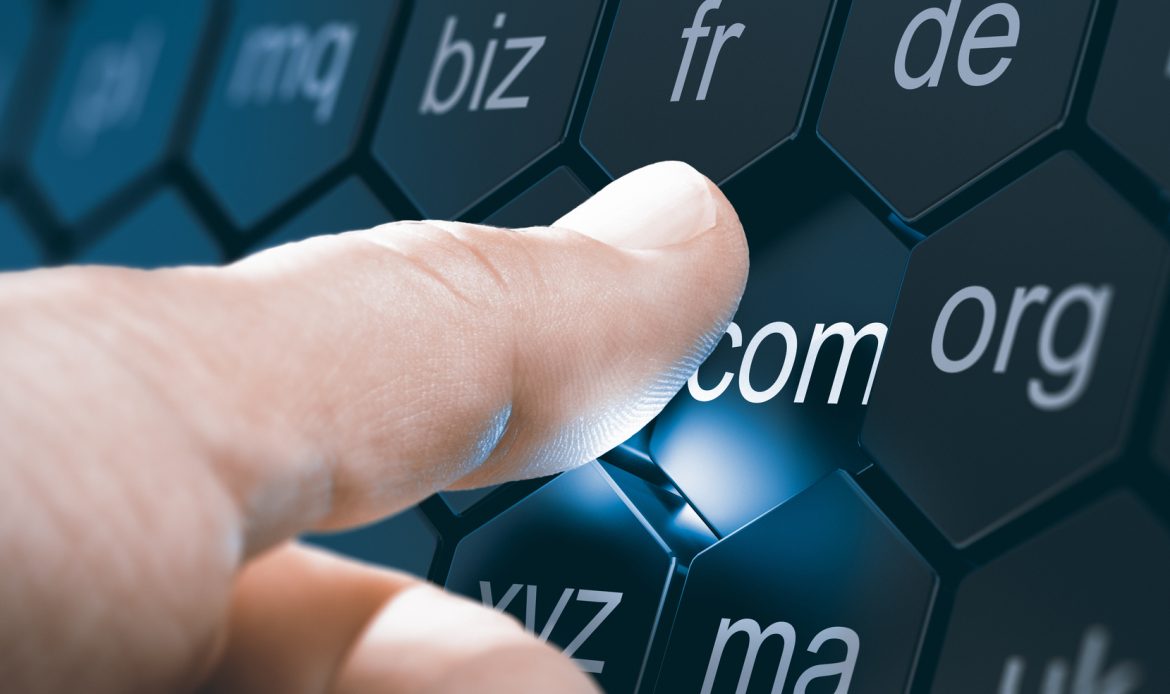 4. A Good Domain Name
You need a good domain name. It should be something brandable because this name is going to be something people are talking about for a long time. People need to remember your name.
Ideally you really want to have a .com. I know a lot of people will say differently. You could try a .org or .net and that might work, but honestly, .com domain extensions are far superior. Guaranteed that if you have a .net or .org because the .com is already taken, that you are going to have customers go to the .com first because that is most natural to them.
Don't lose customers to a competitor because you aren't using a .com!
Another consideration is to try and have something that's really catchy. The chances of getting a single word domain are next to nothing. They've been taken for years. So, you will want to have something that's two or three words, maximum.
I've built DayJobHacks as an example of an authority niche marketing website in the "make money online" niche. The domain I chose was dayjobhacks.com. It's something I thought was easily brandable and it really fit with the people that I'm targeting.
Make sure that your .com and your name matches what your niche is about. Make sure it's very specific because if you go to broad, you're going to face the challenge of having to tell people what your website is about. It should be readily apparent from your domain name, what people will find when they visit your website.
So how do you find a great domain name? Sometimes I'll go to a place called LeanDomainSearch.com. You can enter a word related to your niche. It will give you ideas on domain names that are available. You can also search and buy domains at NameCheap.com. Or you can buy them through our premium training at PowerhouseAffiliate, where we have a domain name service available as well.
5. Great Content
One of the most important things you're going to need is content. Not just content for content's sake. Great content! Now, this doesn't mean you have to generate the content yourself, although that helps. It can be a lot cheaper, depending on how much your time is worth.
If you don't want to create the content yourself, there are places that you can go online to find people who you can pay to do it for you. Upwork.com is a great place to look for writers. You can hire someone there or you could go to Fiverr.com and there are people who will actually make videos for you, write blog posts, create podcasts, and more.
You really want to repurpose your content and spread it around in different formats to use on your website. If you're making videos on YouTube, have somebody convert them to a blog post so that you can use that as well. (Hey! Interested in seeing the YouTube video this post is created from? 7 Critical Elements for Affiliate Marketing Niche Websites)
You can even create a podcast episode with the same content. What you really want to do is leverage your content into different formats. People consume content differently. Not everyone likes to read blog posts. Not everyone wants to watch a video. By spreading your content around, this gets your information out there, and people will be able to find it, no matter their preferred style.
Make sure you have a lot of good original content, because if you're not doing original content, nobody will follow you. Search engines will ignore you. The more original and the better engaging your content is, the more likely you will succeed with your niche marketing website.
6. Capture Your Audience
You will definitely want to have a way to capture your audience. What I mean by that is you want to capture their email address so you can build an email list and generate more traffic over the long-term. You can use your mailing list to keep your subscribers up to date when you release new content, or to offer them additional products or services to buy from you.
This is how you will continue to earn money for the long-term. You can even do this through what is called an autoresponder. The one I would recommend is AWeber. I use it on all of my sites. In fact, you can see it being used right now on DayJobHacks.com. If you go there, you'll see I have freebie offers and free training for people on affiliate marketing.
That's how I capture leads so that I can send them more good content in the future. It is very important that you create something on your website that is interesting and valuable enough for your audience to want to trade their email address for. You need to build trust with your audience right away and giving them something of value for free is the best way of doing that.
7. Traffic
I've saved the most important element for last. In order to make money from your website, you need traffic. Even if you had all six previous elements, if no one is coming to your website, you won't earn any money.
Inside PowerhouseAffiliate.com, we have premium training on paid traffic. We talk a lot about buying Facebook ads, buying native ads, search ads, banner ads, e-mail ads and more. Traffic is the lifeblood of your business. You need people coming to your website or else you will not earn any money from your business.
So, in order to get people, you need to build authority. By building quality content over time, people will begin to treat your site as an authority site. That's only done by providing good content. The strategy with a long-term niche authority site is to eventually get free traffic from places like YouTube and Google so your site shows up on the search engines.
This is called search engine optimization, or SEO. Over time, as you're building your content, you need to make sure it is optimized for search engines and optimized for YouTube and Facebook. I'm not going to get into too much strategy on the actual optimizations, but you need to understand the best way to go is just to make sure you're making good, original content.
As you build more content, you'll get more traffic. It's not going to happen overnight. You need to know that authority takes time and it takes good, solid content. This is the strategy behind building an affiliate marketing niche Website.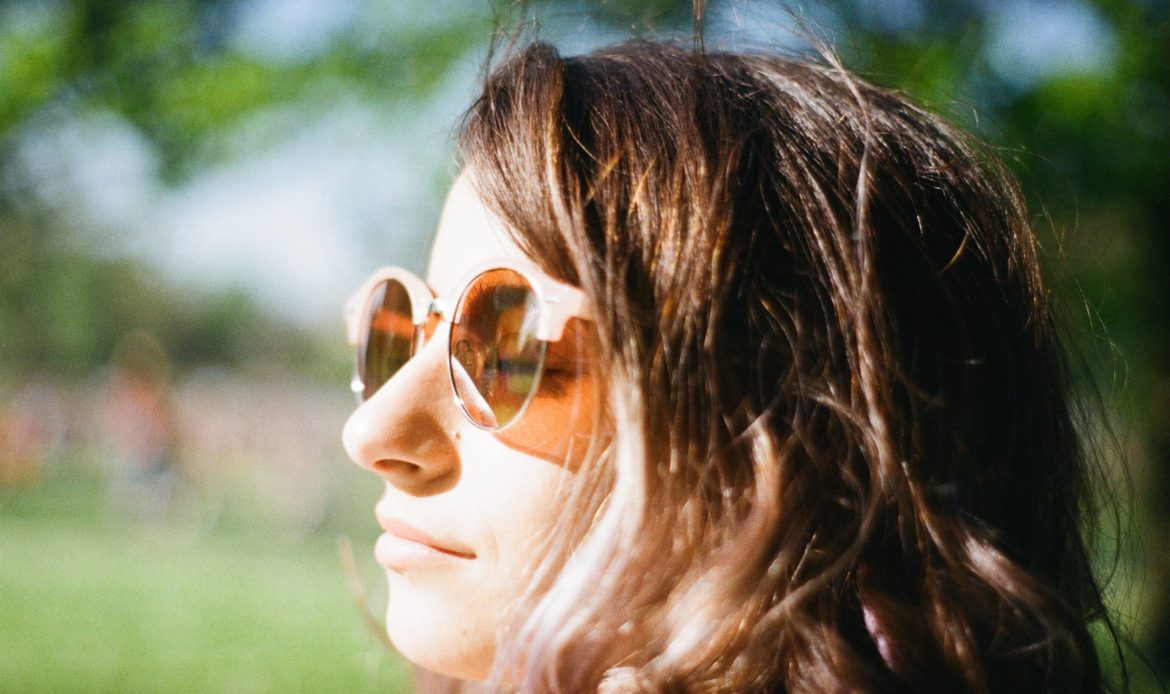 Final Thoughts
When it comes to niche sites, there is a lot of competition and you need a process if you are going to be successful. I've gone over 7 critical elements for affiliate marketing niches sites, and these are an absolutely must have. If you ignore any of these critical elements, you will not make any money from your website.
If you want more advanced training on how to do this step-by-step, set up your entire site, get traffic immediately from paid traffic, as well as build the long-term backend systems, please join PowerhouseAffiliate.com Premium. We have several advanced courses inside. You have immediate access to case studies and live traffic campaigns where you can follow along with us as we create these sites and campaigns!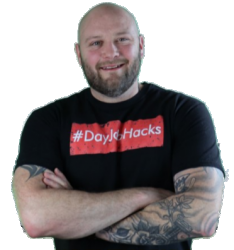 Latest posts by Joey Babineau
(see all)