2 Tools To Optimize Blog Posts for Fast SEO
Today I want to talk to you about how to optimize your blog posts so they rank high in the search engines' results. I'm going to cover two powerful tools that I use on every single blog post or article page. These ensure that my posts are properly optimized for SEO – Search Engine Optimization.
Remember the famous line from the movie Field of Dreams? Build it and they will come. The same can NOT be said of your blog content! You could spend hours crafting the perfect post, and if the search engines don't pick it up and display it in their top results, you're wasting your time. No one is going to read your post!
So how do we make sure that all your hard work doesn't go in vain? The answer is three little letters: SEO – Search Engine Optimization!
SEO is the process of getting free traffic from natural search results in search engines. This is also called organic traffic. Basically, when someone sits down at their computer and types something into Google or Bing, you want your post or page to appear as high on that list of results as possible.
I'm going to show you how to get your posts to the top of that page!
Before we dive into that, I want to let you know that we have an SEO case study over on my YouTube channel, DayJobHacks. These two tools are the exact ones that I am using to rank my keywords for the Challenge. If you're interested in following along in YouTube, you can find the playlist here.
---
Rank Math – SEO on Steroids
The first thing you need to do is download an amazing free WordPress plugin called Rank Math. This is an SEO optimization plugin, which will analyze your post as you are writing it and identify any areas of improvement. Think of it as an SEO checklist for your article!
When you are setting up Rank Math for the first time, just follow along with the installation wizard. There are other SEO plugins out there, but one of the things that Rank Math does differently is that it can connect to your Google Search Console. If you don't have a Google Search Console account, you definitely should sign up for one, as it provides you advanced visibility settings for your website. And it's free.
Don't bother too much with tweaking the Rank Math settings. Other than adding a logo, I just leave everything set to default.
Note: If you have more than one website in your Google Search Console, ensure that the correct property is selected in Rank Math. You will see a list of available websites that you manage from the console. Select the one for your current website.
---
OptimizePress 3.0 – Say Hello to Your New Secret Weapon
Now let's look at the second tool I use to perfect my blog posts' SEO, OptimizePress. This one is a complete marketing suite for WordPress, which includes landing pages, sales pages, and funnels. You can use OptimizePress to build almost any type of page that you can think of. It is easy to use and comes with 100+ templates that you can set up within minutes.
Want to try OptimizePress for yourself? Although they don't offer a free trial, they do have a 100% no risk guarantee. If you're not happy with OptimizePress simply contact them within 30 days for a complete refund. CLICK HERE & GET IT OptimizePress is great.
Pillar Article – A Solid Foundation
Part of my case study includes writing four pillar articles for the website. A pillar article is different from a regular article in that it is extremely high quality, much longer, more in depth, and timeless. These types of posts are important for establishing your site as an authority in your niche, both in the eyes of your readers and the search engines. SEO on these articles must be flawless.
When I write a pillar article, I create it as a WordPress page, rather than the typical WordPress post. I like to have a landing page layout, which looks better than a simple post layout. After you install the OptimizePress plugin, you will have access to 100+ templates that you can use to start your pages.
Keywords – Planting the Seeds of SEO
Every article that I write is based around a specific keyword or phrase. After I choose the landing page template, I will name it based on the exact keyword – in this case keto diet. This pillar content page will be a long list of ways to lose weight, so I will title it Keto Diet – 25 Tips to Lose Weight Fast.
From here you can change the wording on the page, replace the photos, adjust sizing, and create your own unique page. OptimizePress makes it super easy to add content elements to your page. Just drag them from the OptimizePress dashboard along the side and place them anywhere in the page. You can then drag it to a different spot or delete it altogether if you decide that you don't want it.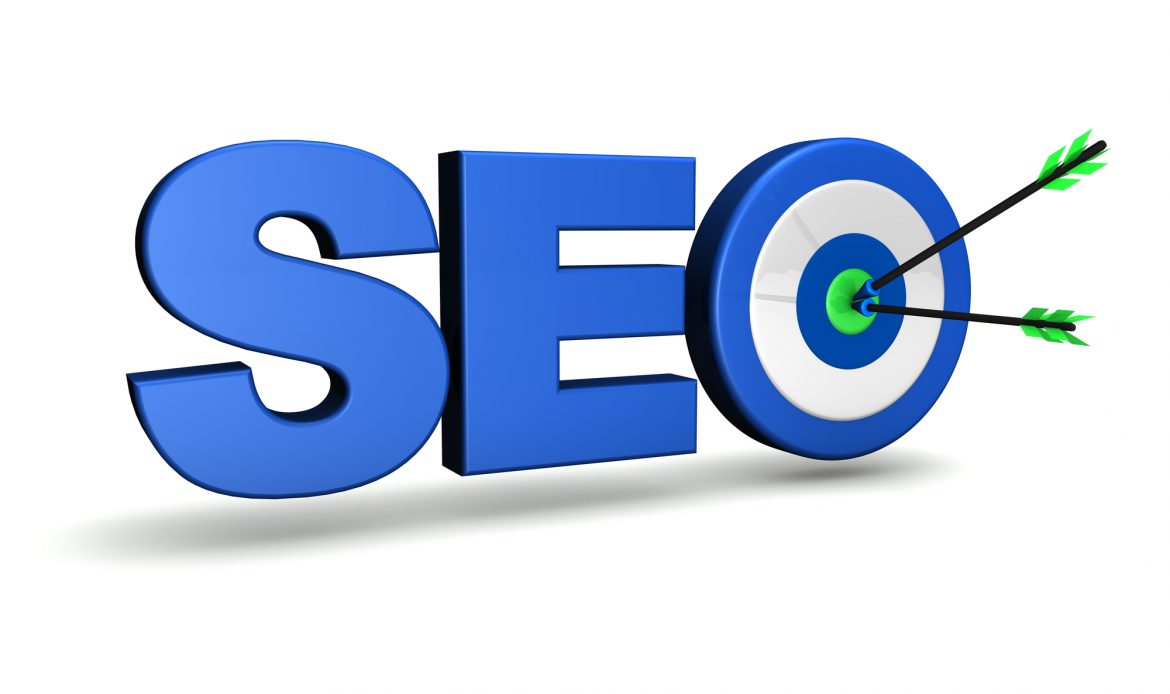 ---
Fine Tuning for Optimization
As you're doing all of this, make sure you're following the search engine optimization best practices that are important in terms of rankings. You're going to want to make sure you have your keyword in the title. You're going to want to break up the content with headings and place your keywords in those headings.
Rank Math even has an option to tell it that your content is a pillar post, so I would enable this for my Keto Diet post.
As you're crafting your post, you can check the Rank Math settings and see your SEO score. The score is based on 100 over-all, and 80 or above will make the dot turn green. I personally strive for a score of no less than 90. If your post is well-written and you have reached a score of 80, it doesn't take more than a couple of small tweaks to bump that up to 90 or higher. Rank Math shows you exactly what you've done correctly, and what could be improved. Just follow through the checklist and correct as many problems as you can!
Rank Math will go through your post with a fine-toothed comb and analyze it on 40 factors, including:
Keyword density
Focus Keyword in headings
Focus Keyword in image alt attributes
Internal and external linking
Readability
Many others!
If you don't understand a particular Rank Math setting, there is a small help section with each category to give a more detailed explanation.
Remember, if your score isn't at least 80, your post isn't ready to be published.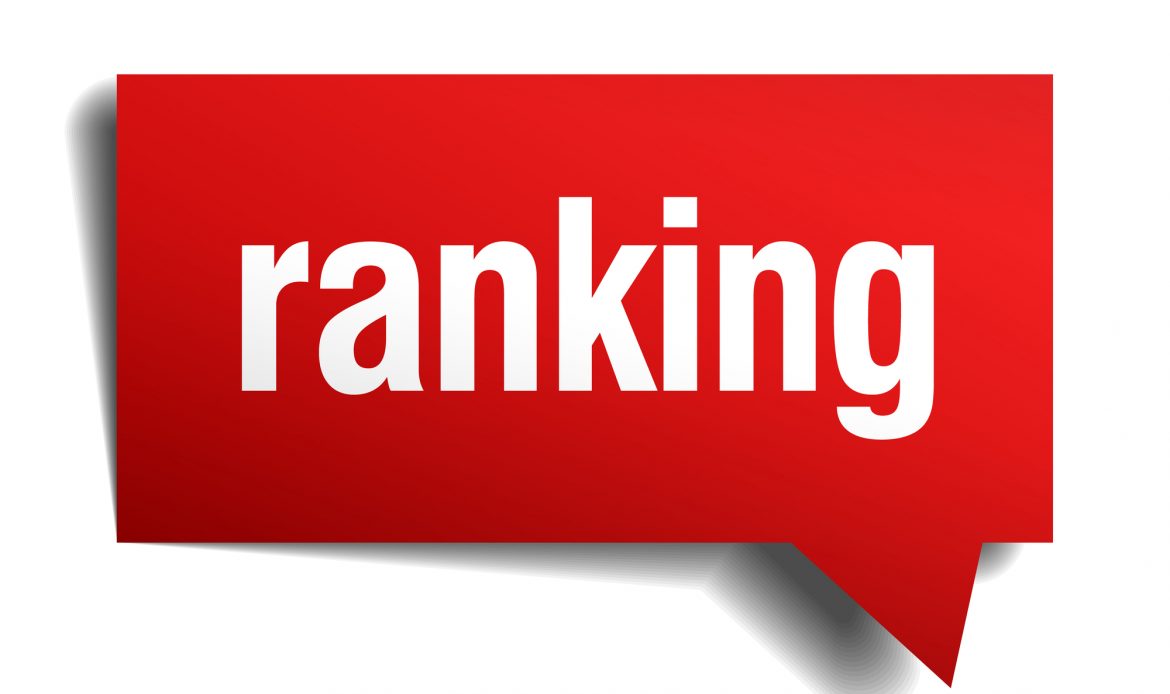 ---
Final Thoughts
You spend too much time working on your content for it not to reach an audience. Sure, you could pay for traffic, and that's a great option too. But why pass up the chance to get natural, organic traffic to your site… for free?
If you follow proper SEO practices, you greatly increase the probability that search engines will direct web users to your site, at no cost to you! Isn't it worth it to spend a little more time on your posts to make sure they get ranked well? The answer is yes.
Rank Math and OptimizePress are my personal favourite tools to ensure that every single blog post and pillar content page I create are optimized to the fullest. I highly recommend that you consider using these tools on your site to optimize blog posts.
Join the conversation! Leave a comment below and let me know what you think about SEO tools. Do you use something different? There are lots of them out there, so if you use something other than Rank Math and OptimizePress let the DayJobHacks community know!
Thanks for reading!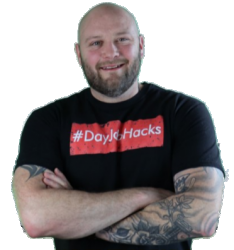 Latest posts by Joey Babineau
(see all)
Disclosure: Some of the links in this article may be affiliate links, which can provide compensation to me at no cost to you if you decide to purchase a paid plan. These are products I've personally used and stand behind. This site is not intended to provide financial advice and is for entertainment only. You can read our affiliate disclosure in our privacy policy.