While affiliate marketing spending has an annual growth of approximately 10%, it's true the industry is constantly expanding and there are more affiliates than ever competing for commissions.
The lure of earning high commissions from the comfort of your own home is driving a lot of people to consider this industry. But one of the biggest challenges new affiliate marketers face is knowing where to focus their efforts.
Today I will speak about how to overcome this hurdle, and cover how to pick the right niche for your affiliate marketing business.
If you want to learn how to find the best niche for affiliate marketing, you've come to the right place.
In this article, you will learn what an affiliate marketing niche is, why this is an important decision to make, how to find the best niche for affiliate marketing, and some examples of profitable niches backed by data.
What is niche affiliate marketing?
Niche affiliate marketing is a strategy. It involves focussing all of your online content and advertising on a specific target audience or "niche" topic. The types of products you sell through your content and ads are attractive to audiences that are interested in that particular niche.
Let's say that your niche is video equipment. In this case, you'd be focusing on creating relevant content and ads for audiences that would benefit from products related to video equipment. For example YouTubers, travelers, and professional video makers, would be part of your target audience.
Within your niche you could also focus content on several different "sub-niches" and audiences, provided you have the time and resources to do so.
For example, you could pick YouTubers as one audience and sell them all sorts of products that could serve them like video editing services, Youtube marketing and analytics marketing tools, special lighting, influencer courses, and more.
Why niche down?
Niching down helps you focus your efforts on a specific topic and focus on a clear audience. In order to improve your chances of getting high-quality targetted traffic to your branded websites and affiliate links, you or your website/brand need to become a subject matter expert that knows what they're talking about.
Let's take an example. Let's say you choose "affiliate marketing" as your niche. That is still too broad and competitive and could involve anyone from beginners to advanced media buyers. If we drill down our segment further to people like high-budget online media buyers, can you see how our messaging needs to change?
The more you niche down and focus your content on one particular topic, the easier it will be to become an "authority" in your niche. People are more likely to buy products you recommend if you appear to be a true authority in one particular subject matter or niche.
There are other benefits to focussing on a more narrow niche as well, and that comes down to competition, and ranking your own content in search engines. (more on that later)
Just be careful not to niche down too much and end up in a niche that doesn't have people searching for information or enough buyers.
Another advantage of becoming a subject matter expert or authority is it gets easier to sell high ticket products.
If you want to succeed in ranking high on Google to attract organic traffic, it is much easier to do when you focus on smaller "untapped" niches. Having a site that focuses on one topic is one of the key things that search engines consider when deciding where you're ranking.
Learn 7 Ways to Get Free Traffic for Affiliate Offers
For those reasons and others, you should always try to niche down.
How to find the best niche for affiliate marketing
Look back at your interests and expertise
While successful affiliates might be able to generate a nice income working a few hours per week, those who are just getting started still need to work hard to achieve that level. To work hard on something, you must have at least some level of passion for it.
That's the first part.
People will only pay attention to you and trust you if they see you or your brand as an expert on the topics that you're covering. That's why it's important to pick a product or audience that you genuinely understand and can give valuable advice to. There are exceptions to this.
For example, some affiliates focus solely on buying ads and creating "landing pages" that are designed to convert cold traffic into sales and conversions. This is an advanced strategy and you can learn more about it at Powerhouse Affiliate.
To start your list of potential niches, think about all your hobbies and things you've worked with in the past. Then, list all the niches you can think of that relate to them (They can be based on a specific type of product or audience)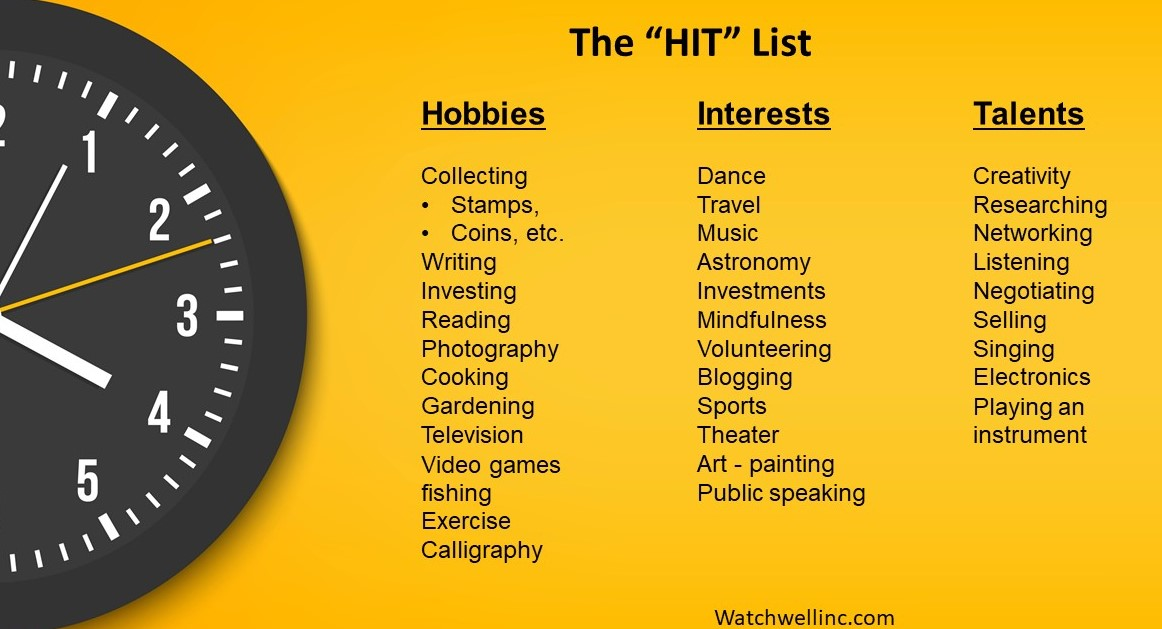 If you understand a lot about crypto, you could talk about that through youtube videos, blog posts, videos, newsletters, or even paid ads and landing pages. You could partner with crypto affiliate programs, as well as programs from other types of investment that your audience is interested in.
With that list in hand, it's time to move on to the next step of the discovery process.
Browse through affiliate programs that relate to your niche.
To find affiliate programs in a specific niche, you can go to an affiliate network like CJ.com, Shareasale.com, ClickBank or eCommerce networks like Giddyup & M4trix Network. Once you are signed up to these networks you can now browse by category.
Find out how many products there are in that category, how much they pay, and how well they've been selling.
Look for low competition and high demand
You don't want to choose a saturated niche that already has more affiliates than it needs. At the same time, you also don't want to sell stuff that no one is looking for.
That's why one of the most crucial things to become successful with affiliate marketing is to find a niche that offers a good balance between low competition and high demand. This means you want to find a topic that people are searching for on Google or Youtube, but that doesn't have 10's of millions of websites focused on that subject.
You can find these sub-niches by doing market research. Start with a tool like SEMrush or Ahrefs to learn the search volume and competition levels of different keywords and phrases related to your niche.
For example, using SEMRush I can see that the topic of "diet" has a large number of monthly searches (327,900 searches a month) and a difficulty level of 100. This means it would be pretty much impossible for someone with my resources to rank in search engines by focusing on a broad topic like diet. So I could narrow it down further.
What I can do now is click on the 1.8 million keyword variations and see if I can discover something better by using a filter to find keywords with less difficulty.
As you can see right away by using the keyword difficulty filter I discovered several keywords with a lot of search volume (over 5000 searches a month) and low difficulty in ranking on search engines like Google and Youtube.
For more on this tool check out our in-depth SEMrush review
This tool provides features that can help you learn your audience's behavior and your competitors' strategies and performance.
Spend some time researching different keywords and phrases that could relate to the niche you're considering. That should give you an idea of whether it has enough interest and how hard it'll be to get attention from those audiences.
By picking a niche that attracts a lot of buyers and doesn't have a lot of websites competing for them, you'll be able to get in front of more people and close sales more easily without always having to buy traffic from top traffic sources for affiliates.
Research competitors for Low Competition Niches for Affiliate Marketing.
Research the sites that you'd be competing against. Have they been updated? Is the content high-quality? Does it feel like the person writing has actually used the products?
If not, you may have just found a great opportunity.
Take vacuum cleaners, for instance. According to SEMrush, that's a great niche as it offers a high search volume and relatively low competition levels.
But the best part is that, if you visit the sites that have been selling well through affiliate programs, you'll find that many of them are ugly and have content written by people who clearly haven't used those products.
Here's an example:
By delivering a better experience with more genuine content, you could become a reliable source for those looking for a vacuum cleaner, which would make you a successful affiliate in that niche.
Finding niches that haven't been served well and then serving them better yourself is one of the most effective ways to achieve wild success in affiliate marketing.
What is the Best Niche for Affiliate Marketing?
Here are some niches that have been performing well. All of them provide an excellent combination between search volume and competition level.
Keep in mind that all of them are broad, and you may want to niche down further to subsections of them.
Software/technology
With new apps and gadgets coming up frequently, this sector is expected to grow more than 50% in the next five years and is considered by many the single best niche for affiliate marketing.
If you decide to work with it, you could earn big bucks. Because of the high prices and margins enjoyed by the technology sector, brands are willing to pay high commissions to affiliates.
Products you could sell in that category include web hosting, VPNs, antiviral software, productivity apps, project management, and a lot more.
It helps to look for affiliate programs from subscription-based software since they usually pay affiliates commissions for as long as the new subscriptions are active, which translates into passive income.
That's the dream of every affiliate marketer, right?
Pets
The pet industry provides several products that can be sold through affiliate programs. Food, grooming services, behavioral modification, toys, and travel accessories, just to name a few.
Besides, pet owners are usually willing to spend high sums of money to spoil their best friends and make them live longer, which makes this niche very attractive.
Currently, the global pet market is valued at $261 billion and is expected to reach $350 billion by 2027.
If you own a pet and enjoy talking about the theme, this is one of the best niches for you to explore, as it can make you big bucks while doing something you're passionate about.
Day Job Hacks tip: try identifying a few pets that an increasingly larger number of people own, but that not many affiliates have niched down to. This will probably make you score high on the low competition, high demand rule we've mentioned.
Gaming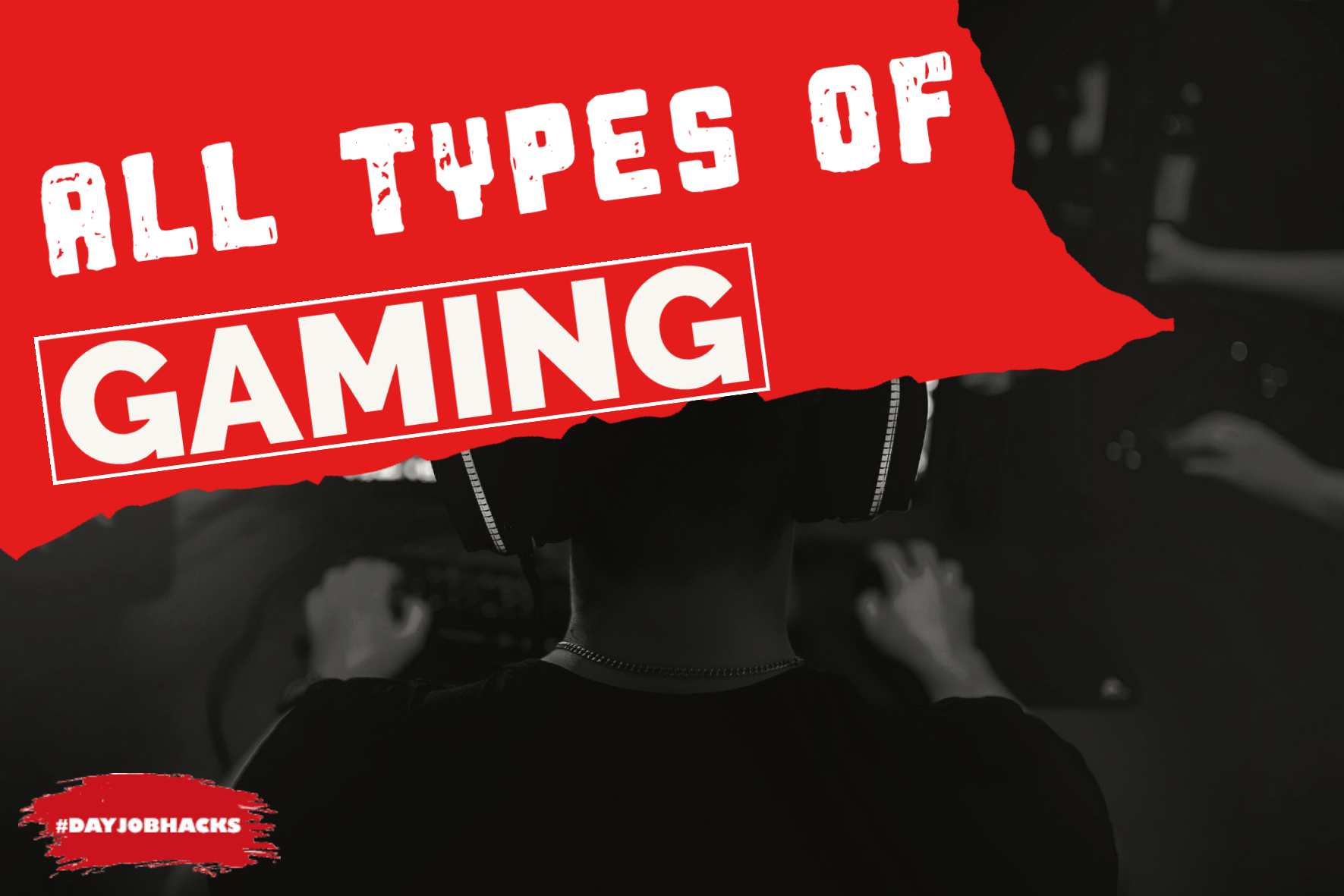 If someone's ever told you in your teen years that you can't make a living out of games, they don't know what they're talking about.
With a passionate audience, increasingly better experience, and people spending more time at home, the gaming/esports industry is expected to double in revenue by the end of the decade and provides many affiliate marketing opportunities.
Besides the games themselves, some of the products you could sell include game consoles, gaming equipment, AR/VR equipment, Metaverse subscriptions, and more.
Have you always enjoyed playing video games? If so, why not try to make money with it?
Personal care & beauty
Who doesn't want to feel and look better?
That's why this market's retail sales in the U.S. are expected to exceed $85 billion this year, with a projected annual growth of 4.8% in the following years. Even better, e-commerce sales currently account for 21% of all retail sales in this market and are expected to reach 30% by 2030.
Again, this is a broad niche, so you might want to target subsections of this market like skincare, cosmetics, weight loss, preventative health screenings, or others.
The good news is that this is a market with many repeat sales, which means that when customers like a brand, they tend to buy from it again and again over a long period.
This makes brands willing to pay high commissions for affiliates who bring them new customers who could become loyal for many years.
Some well-known brands in this industry that offer affiliate programs include MAC Cosmetics, Sephora, Chanel, and more.
Home security
While a surge in violence isn't exactly something to celebrate, you can help to make people safer and make money at the same time by exploring the home security industry.
With nearly 2.5 million burglars in the U.S. every year, the home security industry in North America is expected to grow at a Compound Annual Growth Rate of 20% between now and 2026.
This creates a great opportunity for affiliates who have some experience in the industry.
Some of the products you could sell include gun safes, video doorbells, motion alert systems, security doors and windows, and more.
Additionally, you can also expand to other subsections of the overall security industry like personal protection and online privacy. Have you ever imagined yourself selling pepper sprays? Why not give it a try?
Travel
Ever heard of Expedia or Trivago? In essence, they are multi-million dollar affiliates. With most borders now open to tourists once again, the travel market is booming and won't stop anytime soon.
Affiliate opportunities in this niche include reservation websites, travel agencies, hotels, travel insurance services, and many more.
The coolest part?
As a successful affiliate in the travel market, you can often get invited to free trips by travel agencies and hotels to experience their offerings and promote them to your audience later (yes, you'll get a free trip AND will get paid again later).
To become relevant in this market, you could become an expert in a specific location or region, type of travel, or audience.
You could become a specialist in Cancun or an expert in trips for adrenaline-seekers.
Have you always loved to travel, or do you live in a tourist place? If so, this might be the perfect niche for you.
Final Thoughts
Brainstorm a few options, pick the one that resonates with you the most, follow the steps we've given to vet them, and you could soon find your perfect niche.
When that happens, your site could quickly become the go-to source of information on a highly profitable niche and could get a lot of organic visitors that trust you and buy the products you recommend.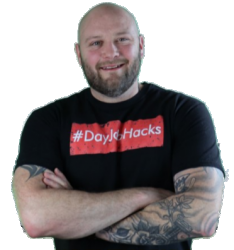 Latest posts by Joey Babineau
(see all)