YouTube is an amazing way to promote your blog, membership site, or e-commerce site, but improving your Youtube Ranking on videos can be a challenge if you don't know these 10 hacks.
There is plenty of free traffic available to those who diligently produce content and build their subscriber base. Even outside of YouTube ads monetization, it has become one of the most lucrative social media platforms available to affiliates today.
With all that said, most affiliates do not take advantage of the potential merely because it's not something that happens overnight. YouTube ranking is key for all of this to work to your advantage.
Building a YouTube channel takes time and effort and doesn't produce immediate results but the results can be much faster than getting articles to rank. I shared my experience on how Youtube replaced my corporate job in the following video.
Much like a content site or blog, it can be a very long-term source of income for those who have the patience. Just like anything worth doing, there are usually some best practices that can help create a solid foundation and expedite your results. Following these best practices is critical to your YouTube ranking.
Top 10 Youtube Ranking Tips
In this article, I will focus on the best practices for your Youtube Channel that will help you build your channel, create an audience and get your videos ranked fast no matter which niche you are promoting.
Let's get started.
---
YouTube Ranking Tip #1 – Focus On Low-Hanging Fruit
SEO is just as much important for your YouTube channel as it is for your content blog or website. The key to SEO is to find keywords related to your niche that produce a decent amount of search volume that has medium or low competition. If you focus on extremely competitive keywords, in the beginning, you will have a hard time getting your channel into the ranking mix. Once you have found some low competition keywords, have built video content around them, and received a good YouTube ranking, it will be easier to attack the higher volume and competitive keywords later on.
By focusing on the lower competition keywords in the beginning stages, you will give your channel some reputation and clout within the YouTube algorithm which will play a role in ranking you for the big ones later on down the road.
---
YouTube Ranking Tip #2 – Use TubeBuddy Ranking Tool For Keyword Data
There is a free tool that will help you with this process named TubeBuddy. TubeBuddy is a browser extension that not only allows you to see key performance details about your own channel and videos but also allows you to see performance data related to ANY channel on YouTube. This is especially useful for doing research on Tags/Keywords.
Once you have installed the browser extension, head over to YouTube and search for a competitor channel related to your niche. For this example, I will use Kevin David's channel that focuses on making money with Amazon and other eCommerce platforms. Kevin has a very successful channel that he uses to leverage his online courses.
As you can see below, Kevin created a video related to getting started on Amazon FBA. He has a good list of keywords/tags that are related to his niche and video. TubeBuddy allows us to see where exactly he ranks on those keywords.
There are numbers next to the keywords that rank him within the top 20 on YouTube. The other keywords that don't have numbers still create rankings, it's just that he is not within the top 20 for those keywords.
Another thing that will dramatically boost your ranking potential is to include your top keywords in your video title and video description.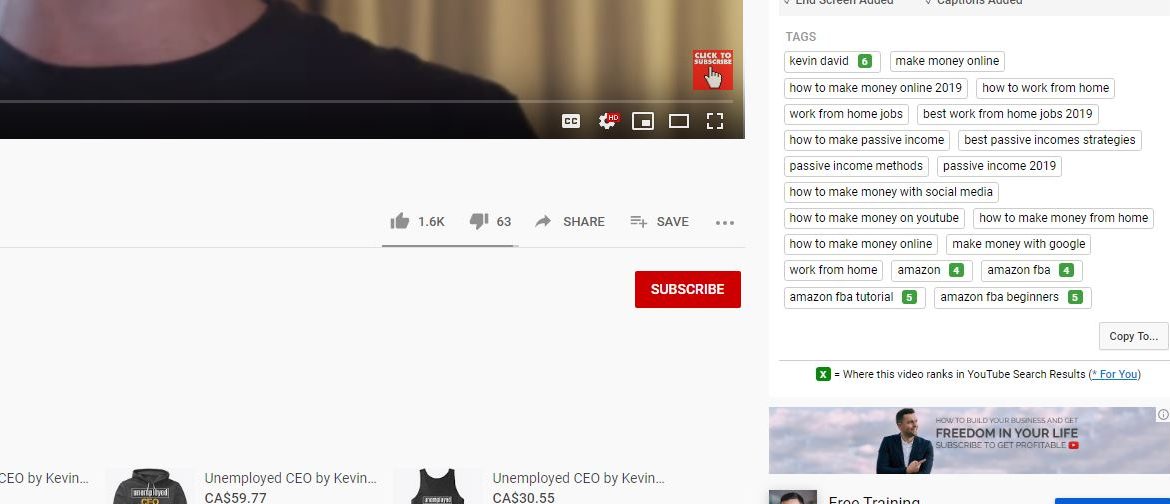 If you click the keywords, you will get even more data on the keywords and this particular video. If we click the keyword "Amazon", it shows that he is ranked 3rd for that keyword for his video.
This is actually extremely impressive as Amazon is a very broad and competitive keyword. He wasn't able to rank 3rd for this keyword overnight with a single video. His channel and its content have been ranking for keywords for a long time now which put him in a position to compete for top spots on these keywords. If you look at his channel, he has over 100 videos pertaining to Amazon.
Youtube rankings are changing all the time. Even though it shows he is ranked 3rd for this video, clicking the keyword shows that he is actually ranked 9th. However, he does hold the 3rd position with another video on his channel.
---
Another great feature of TubeBuddy is that it gives you detailed keyword data for each search term that's being targeted for Youtube ranking. Using this data from competitor channels will give you an idea of what keywords are worth pursuing in the beginning stages of your channel.
As you can see, Search volume is very high for the keyword "amazon", however, competition is also very high. There are 96.4 million videos competing for this keyword and 2.39B searches each month. There is plenty of YouTube ranking potential.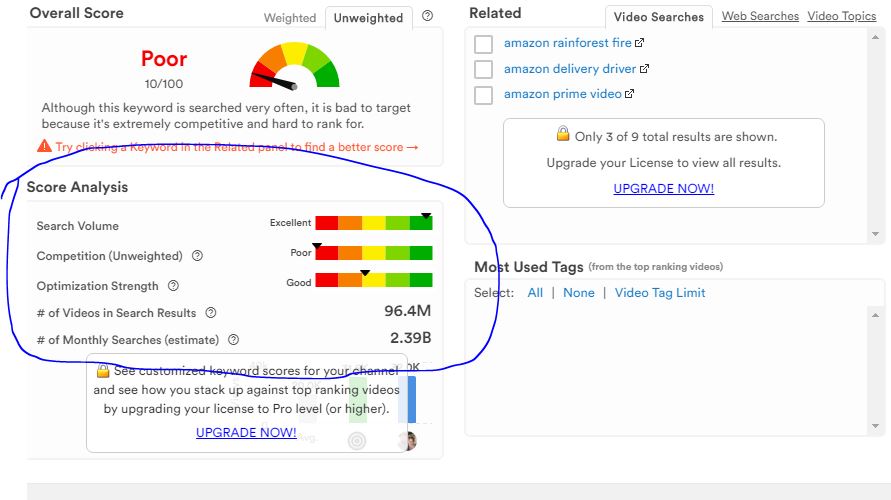 Even tho the competition for this keyword is extremely high, not everyone who makes videos uses best practices. There are some basic practices that you can use that will catapult you into the top 10% of search results. Let's take a look at some of those best practices to increase your YouTube ranking.
---
YouTube Ranking Tip #3 – YouTube Video Best Practices
There are some very important yet very easy practices that will boost you to the top of the search results without a lot of effort. Not only do they push you past most competition, but they also allow you to take advantage of traffic from other social media platforms.
Let's take a look at the best practices list and go through each of them individually.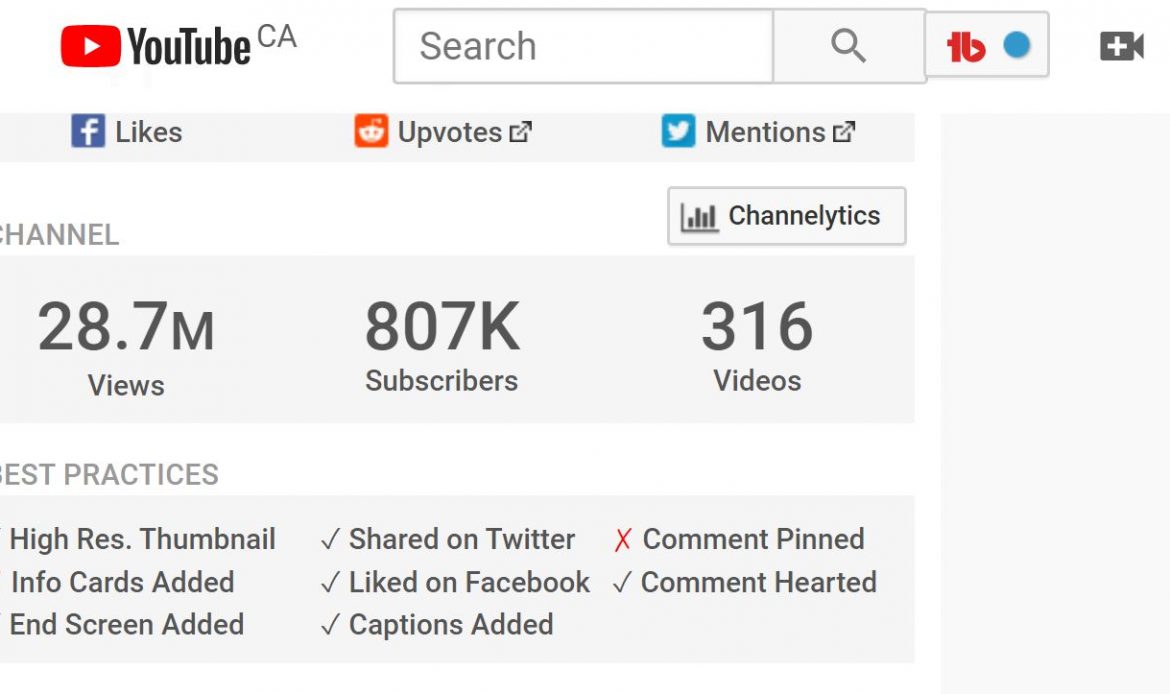 As you can see above, there are 8 major best practices that will help boost your video content. This will help you keep 1 step ahead of that majority of the competition. Let's take a look at each of the best practices one by one.
YouTube Ranking Tip #4 High Res. Thumbnail
This is actually key to a majority of your success outside of just being a best practice. Your thumbnail is the first thing users will see when searching a term on YouTube. By creating something relevant and catchy (not click-bait), you will drive users to click on your video above everyone else. It's important to use large headings, cool images, and attractive colors in your thumbnails. Here is an example: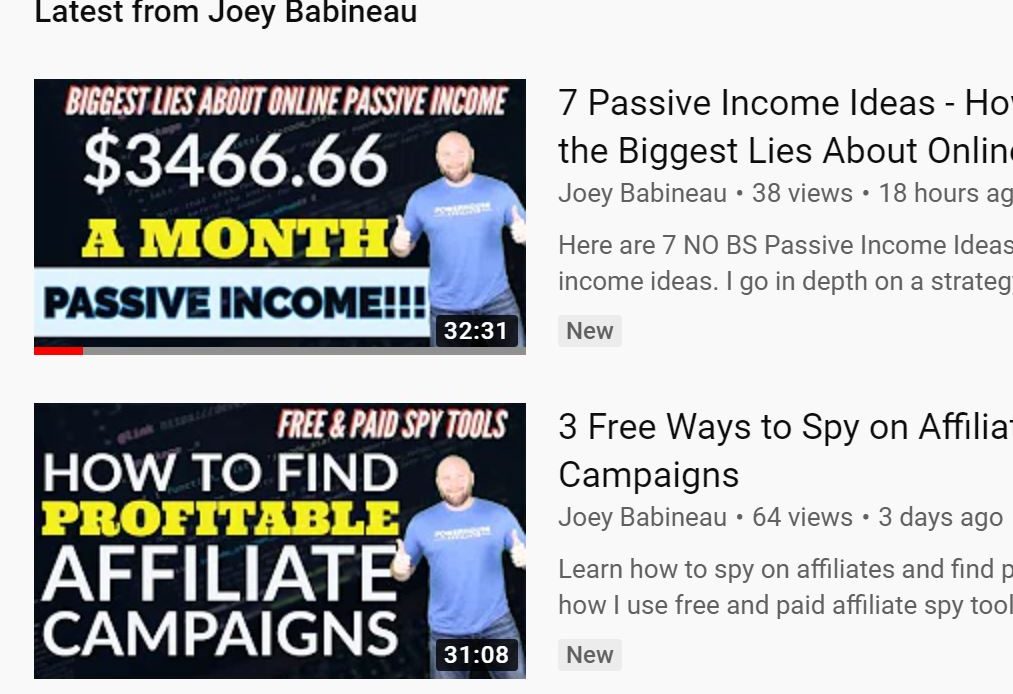 ---
YouTube Ranking Tip #5 Info Cards Added
This can be done directly from the YouTube Studio when you upload your video. They focus on information found within your video to give users more details while they watch your content as well as an opportunity to link out to your content site or blog.
Here is an example:
---
YouTube Ranking Tip #6 End Screen Added
This is another great feature that will not only help you rank but also allow you to keep users engaged by pushing them to social media as well as to other videos on your channel.
---
YouTube Ranking Tip #7 Shared on Twitter
This is pretty self-explanatory. Sharing your video on your Twitter channel will give you more traffic as well as increase your ranking potential.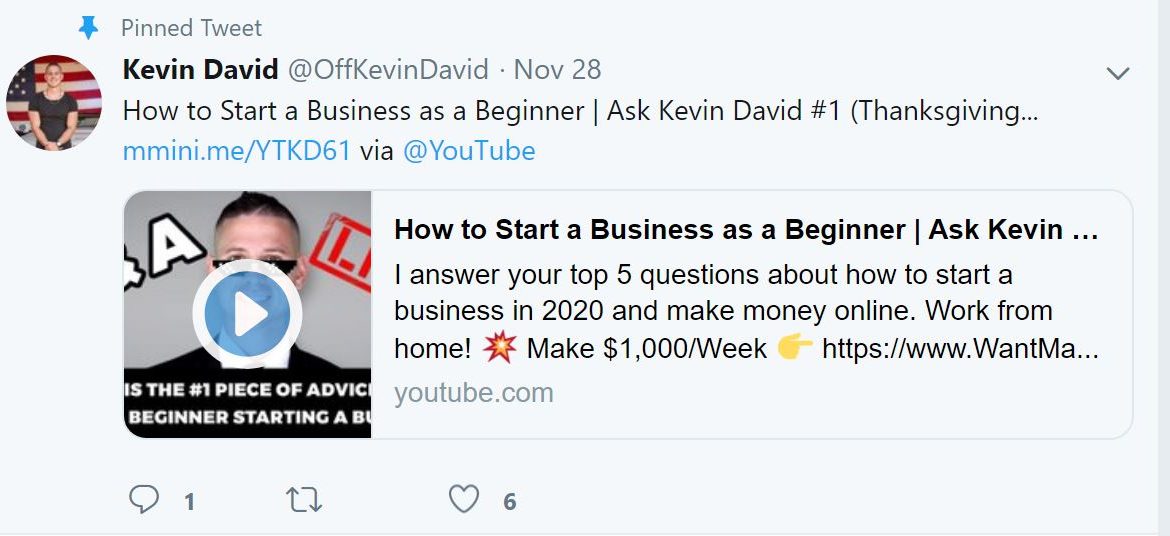 ---
YouTube Ranking Tip #8 Liked on Facebook
This one is also pretty self-explanatory. Post your video to your Facebook fan page or a group related to your niche. Have someone you know like it!
---
YouTube Ranking Tip #9 Captions Added
This is actually extremely important as it allows users to still consume your content without volume. Sometimes viewers who are at work or in public places will watch your videos without sound. This makes it extremely hard if there are no captions to read.
---
YouTube Ranking Tip #10 Comment Pinned and Comment Hearted
These last two best practices are not always easy to do when you start as you may not have any comments on your videos. In the beginning, it may not hurt to create a 2nd account for this purpose. Comment on your own video and pin it to the comments section.
---
Conclusion
Using these tricks will dramatically increase your YouTube ranking which will increase your traffic to your content blog or website. Some other great tips are to verbally encourage others to subscribe to your channel during your video, include links in your description to your blog, use popular hashtags and find Facebook groups relevant to your content to post your videos as they are produced. Another layer to all of this is to create an email list to add another layer of subscriptions. This way you can blast your list each time you have a new video ready for the public.
Remember, creating a quality channel requires time and patience as well as consistency.
A good YouTube Ranking will not happen overnight, nor will it happen itself. Take time to make 2-3 new videos each week to keep your subscribers engaged and before you know it, your channel will be producing some great organic traffic. Then you can focus on paid advertising to take your channel to the next level!
---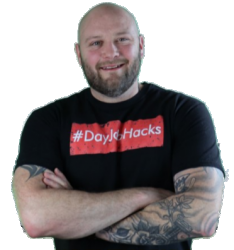 Latest posts by Joey Babineau
(see all)