We live in a fast paced digital world and one of the fastest changing industries is Performance Marketing. Affiliate marketing will never be dead but the methods we use to make money constantly change.
In the following video I highlight 3 things I think have changed drastically including blackhat marketing, sales copy, and organic reach. Check out the video and avoid these common mistakes that can still be found in many courses & forums online.
I welcome any comments or discussions.
ALSO DON'T FORGET TO SUBSCRIBE TO THE CHANNEL HERE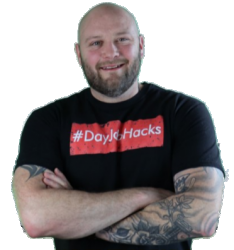 Latest posts by Joey Babineau
(see all)